Comprehensive Financial Plans for Dentists, Healthcare Professionals and Business Owners
Rocky Mountain Financial Services specializes in designing a holistic financial plan that focuses on your personal and business goals. 
Our clients love their families and desire to make a difference in the lives of others. They want to guarantee that they are financially secure and that their families can share in their success.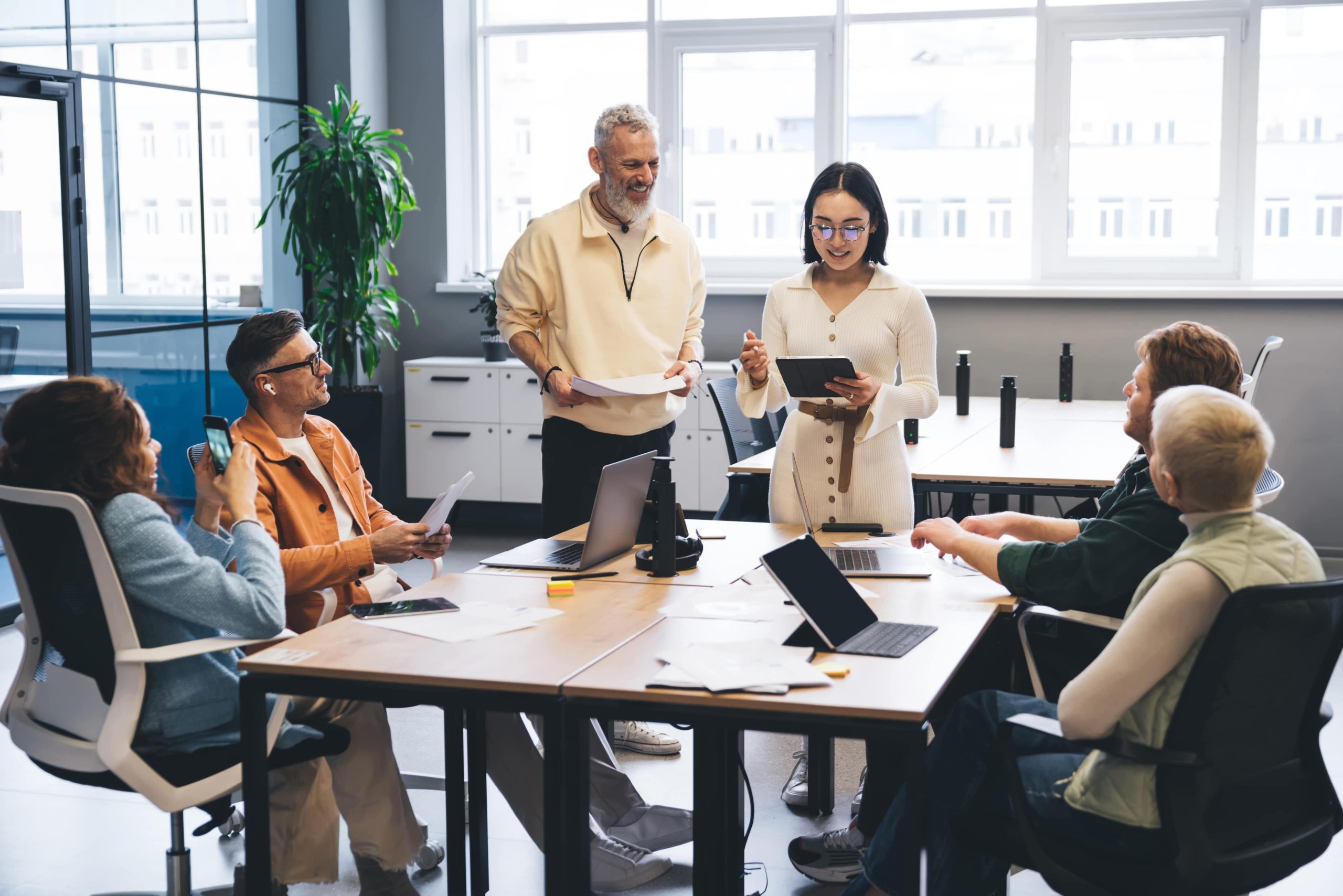 Business Owners & Entrepreneurs
Owning an established business brings about a unique set of challenges that are different than the obstacles you may have faced when you first began your entrepreneurial journey. We specialize in working with business owners who are feeling – or beginning to feel – the weight of the financial complexities that come with a successful business.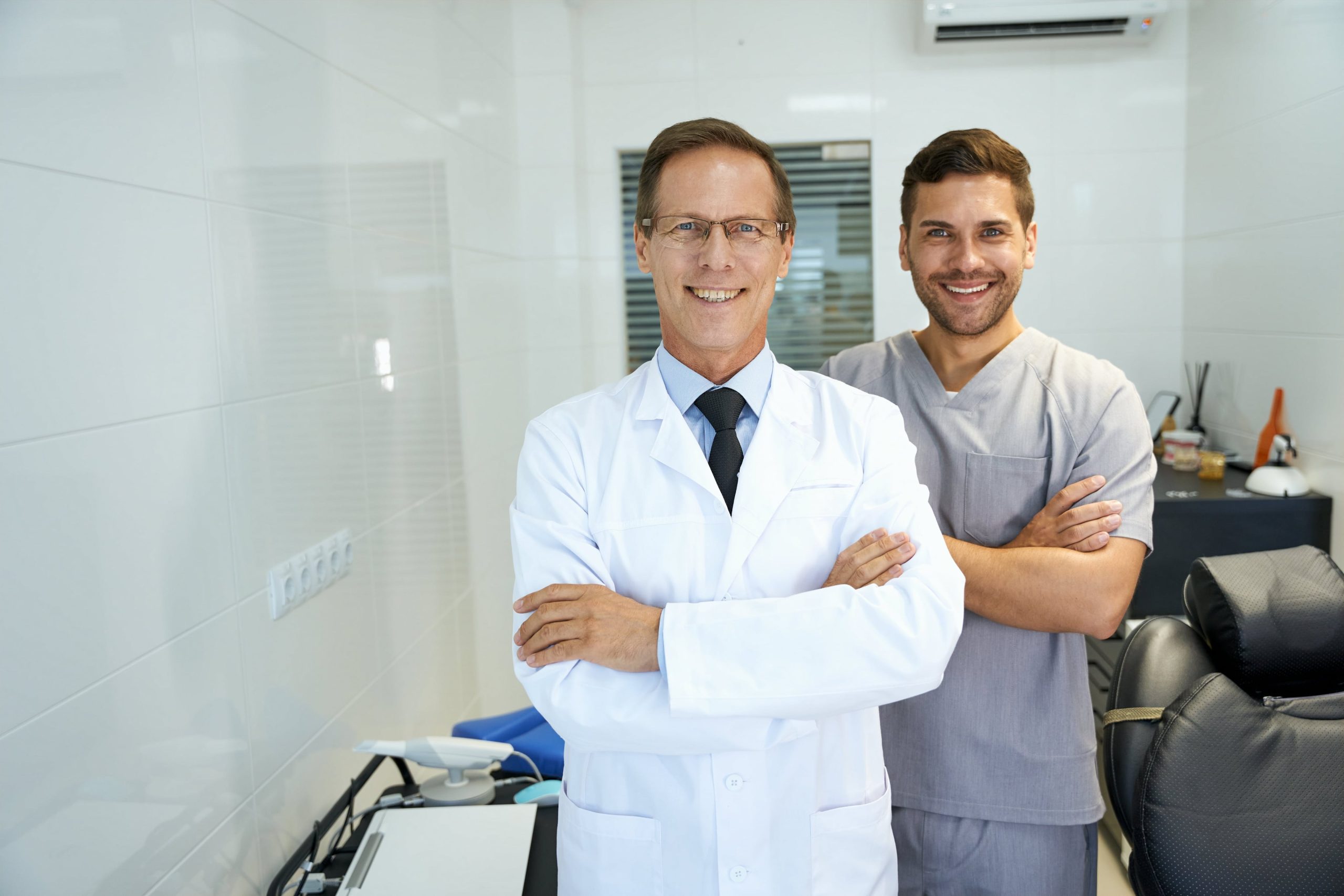 Dentists & Healthcare Professionals
Whether you own a dental or healthcare practice, we understand that your life is a never-ending juggling act of seeing patients, managing staff, and keeping your business running smoothly. Our team has a unique set of skills and experience to guide you as you navigate the financial complexities and risks that come with owning and managing a practice.
We leverage a wide variety of strategies to address the opportunities and solve the challenges that our clients face.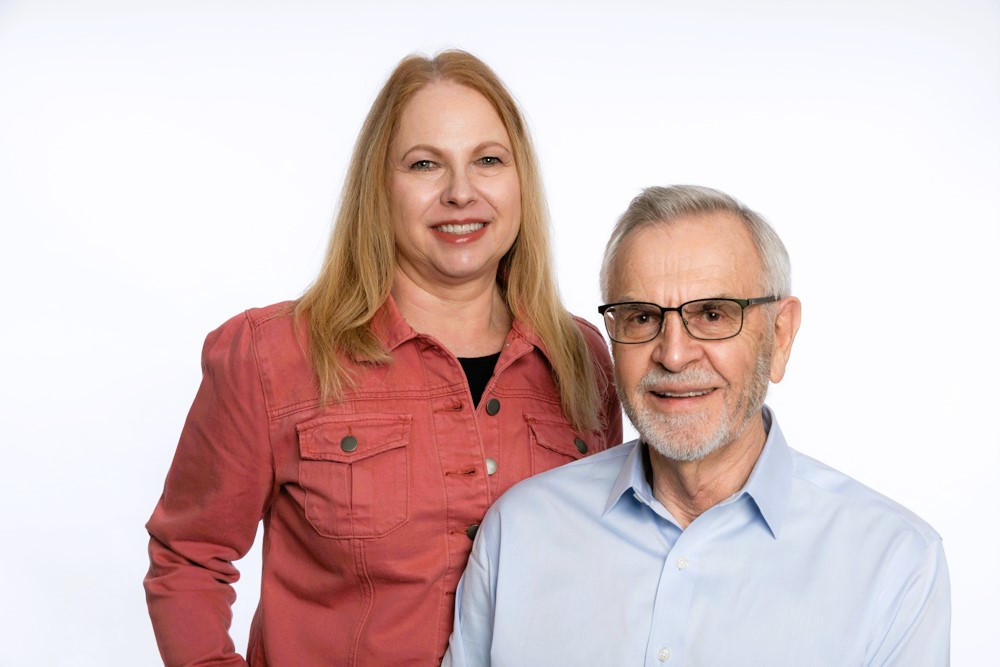 Experienced, independent financial planners focused on enhancing our clients' lives.
At Rocky Mountain Financial Services, we collaborate with clients to meticulously design financial strategies tailored to their unique goals, empowering them to attain financial stability and long-term security. Our mission is to enhance our clients' lives today and help them maximize their future wealth. 

Their approach is very holistic We have been super impressed with Jerry Biegler and his firm, Rocky Mountain Financial Services.  They have helped us with organizing our finances (i.e. life insurance, disability insurance, our personal retirement plan, and retirement plan for our practice, etc.).Their approach is very holistic. I do strongly recommend Jerry and his firm.

With his guidance we have been able to build wealth When we first met Jerry with RMFS in 2015, our financial outlook was in a state of disarray. In working with Jerry, he was able to help us in developing a customized plan of action to help get our finances under control, build wealth, as well as a comprehensive retirement strategy. Working with Jerry and Vicki at RMFS has not only been a pleasure, but has given my wife and I direction, confidence, and a sense of well-being with regard to our financial future. I would highly recommend RMFS to anyone looking to improve their financial position!

Our future is so much more secure now We are so grateful that we met Jerry Biegler and his firm.  We don't know where our future finances would be if it wasn't for him and the services he offered. Neither of us comes from a financially wise family and we would just be floundering if it wasn't for the direction and help that Jerry has given us. Our future is so much more secure now. We have created a plan that will help us achieve our financial goals now and in the future. We couldn't recommend Jerry and Rocky Mountain Financial Services enough!
*Clients listed were selected based on their willingness to say a few words about our firm. Each client's experience and results will differ.
Let's Create Your Comprehensive Financial Plan
Ready to start feeling more confident about your finances and living your life to the fullest? Meet our experienced team.